Wednesday, June 17th ~ 7 p.m.
$30 per person
(excludes beverages, tax and gratuity)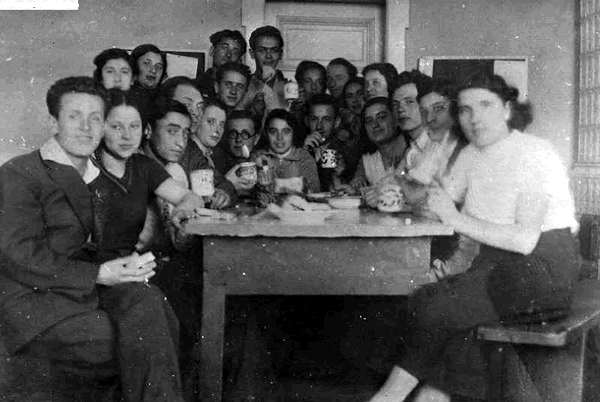 Join the food, fun and games at our communal, family-style dinner. This is an evening for sharing food, conversation and a couple of surprises. Chef Crouse has planned out a wonderful menu for you. We all sit together, pass platters and eat wonderful Italian food.
Assorted Tuscan Bruschetta
Proscuitto and Melon
Stuffed Calamari
Pizza Sotto Sopra
Salad
Farmers Market Vegetables
Spaghetti all' Amatriciani
Mint Fettucini with Lamb Meatballs
Risotto with Asparagus
Grilled Snapper with Pickled Lentils
Fresh Fruit and Berries
Mango Sorbet

We will be offering drink specials for those participating in the dinner. Reservations are required call
other promotions and discounts do not apply.